So, today's kind of a big day. Since you don't know, I'll go ahead and tell you.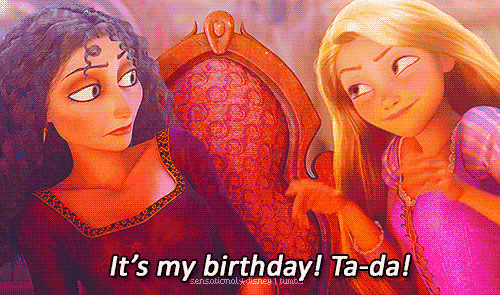 I don't think I need to tell you all what I really want for my birthday (aside from a Loot Crate and a pile of books.)
Reaching $300 on my
Indiegogo
by the end of the day would be fantastic. We're almost halfway to that number. And --- you get gifts, too! If you pledge $20 or more before Friday, you get a tote and key chain with WHAT THE TOWN KNEW artwork, along with other gifts.
No amount is too small. Even if everyone pledged only $5 my total goal would be met and then some.
Please help get the word out. Tell your friends. Tell your family. Tell someone. Helping get this book out there means so much to me.